If you have my cookbook or follow the blog then you know I use two seasoning blends in pretty much everything.  The first one has been used in my family for as long as I can remember.  It is a great multi-use seasoning, that can be purchased at pretty much any grocery store.
The second my friend, Kelly, told me about and I fell in love with.  It is Costco's Kirkland No-Salt Seasoning.  This one is a little harder to come by.  I thought you could only purchase it at Costco, but I actually found it online here.  So you need a membership or to know someone who has one.  I think a close duplicate would be Mrs. Dash – check for gluten free.  The last time I checked some were GF and some were not.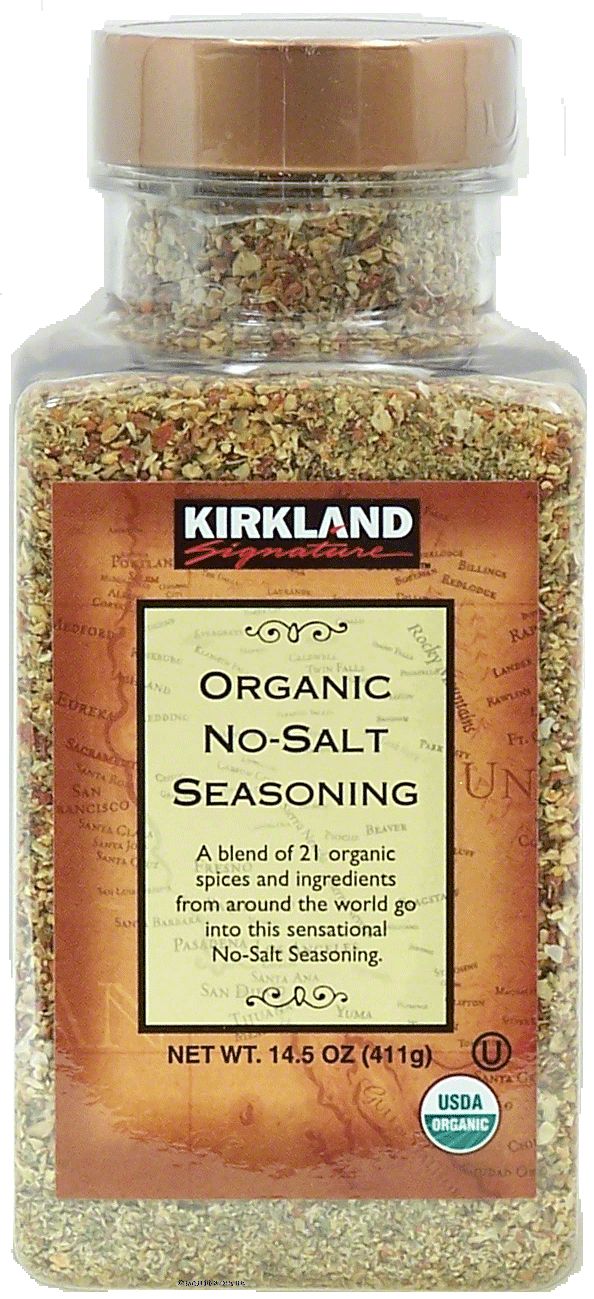 ---
2nd Edition Cookbook available for purchase!! Click here to purchase!  Get your copy today!